Home Page/ Pets/ Cats/ Dogs/ Spay/Neuter/
The Vancouver SPCA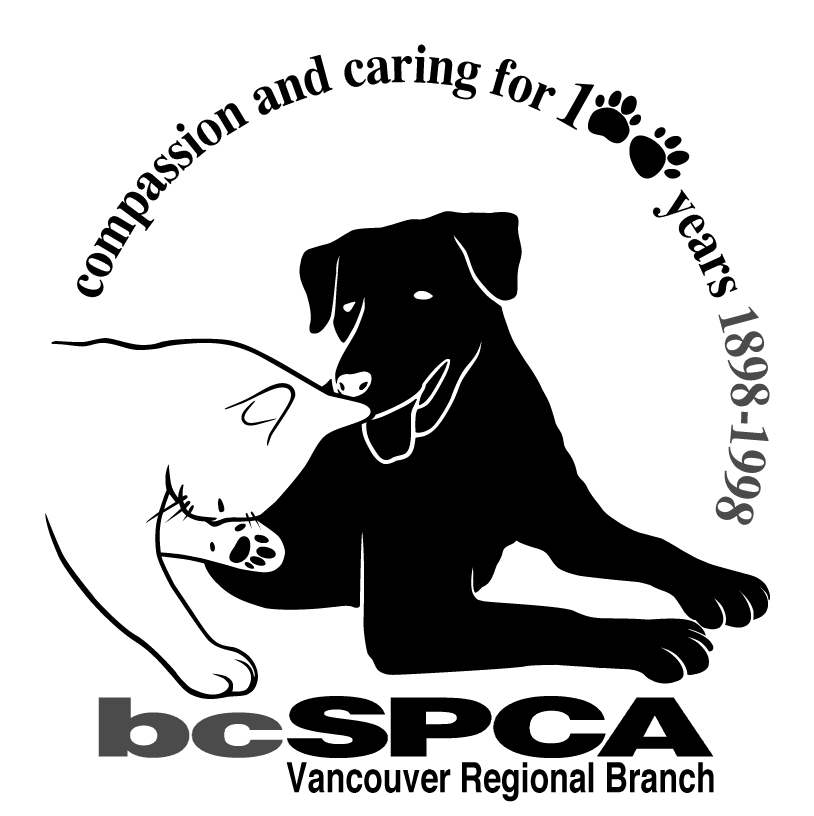 I cannot adequately express how proud I am to work for the SPCA. I feel lucky to be part of an organization that has made a difference in our society for so many years. Some people try to make the public believe through twisted tales that the SPCA is bad, evil.. bogeymen for dogs and cats.. Working and volunteering for the SPCA, I know the truth. I know of many staff and volunteers who go the extra mile. The tears shed, the laughter shared, the feeling of making a difference in a pets life. Let those who have ill-will say what they will.. but I feel sorry that they are so petty and small minded that they would try to tear down a charity that has tried to look out for animals the best way it could, for so many years.
-Susan Pereira..
The Vancouver SPCA is located at 1205 East 7th Avenue in Vancouver, B.C. It is the regional head office, and is the only British Columbia SPCA that has a hospital.
The "SPCA" stands for the Society for Prevention of Cruelty to Animals, and has celebrated it's 100th Anniversary in Vancouver in 1998.
It's a worthwhile charity that seeks to help people take care of thier animals, and find good homes for stray or abandoned animals.

ABOUT THE VANCOUVER LOCATION:
The Vancouver Location incudes an adoption shelter, a hospital, and a grooming shop, as well as a foster program to help rehabilitate sick or injured animals. That is just the tip of the iceberg...

The Shelter houses lost or surrendered animals and tries to reunite lost pets with thier owners, or find them new homes.

The Hospital has a staff of qualified, caring veterinarians, technicians and receptionists who can answer your animal health care questions.(Pre-booking an appoinment is neccessary due to the high volume of clients they receive each day.)
They offer spaying/neutering, exams, dental work, and surgeries at reasonable prices, as well as a large pharmacy of medicines and veterinarian reccommended foods and flea products to treat your cat or dog. If you have extra time, you may want to look into the foster care program to help stray animals who are sick or injured become healthy enough to be adopted into permanent homes or the dog walking program where you can walk the recuperating dogs as well as feed and clean cages for both dogs and cats.

And the SPCA also has a Grooming Shop where you can have your pet bathed, clipped, and dolled up for reasonable prices.

---

To reach the Vancovuer Shelter, call: 604-879-7721 from 9 a.m. to 5 p.m. Monday to Sunday. (Closed Holidays)
To reach the Vancouver SPCA Hospital, call:604-879-3571 from 8:30 a.m. to 4:30 p.m. Monday to Friday. (No Phone Service Saturdays, Closed Sundays & Holidays)

---

*** Click Here to check out the Vancouver SPCA's website. (I helped to create the original site!)!***

Click Here to find out about tattooing your pet for identification.

Click Here to find out about the kittens I fostered for the SPCA.